Zoom video webinars are used to communicate with a large audience. Webinar participants are divided into two groups: panelists (speakers) and listeners.
Listeners can be from 100 to 10,000 people, plus thousands of Facebook, YouTube, and other CDN viewers. Listeners have limited options. They have their microphones and cameras turned off, but they can virtually raise their hand, they can write to the chat, ask questions via the webinar Q&A.
It's very easy to launch a Zoom video webinar, and anyone can do it. There is no need to invite a co-host or speakers to your webinar.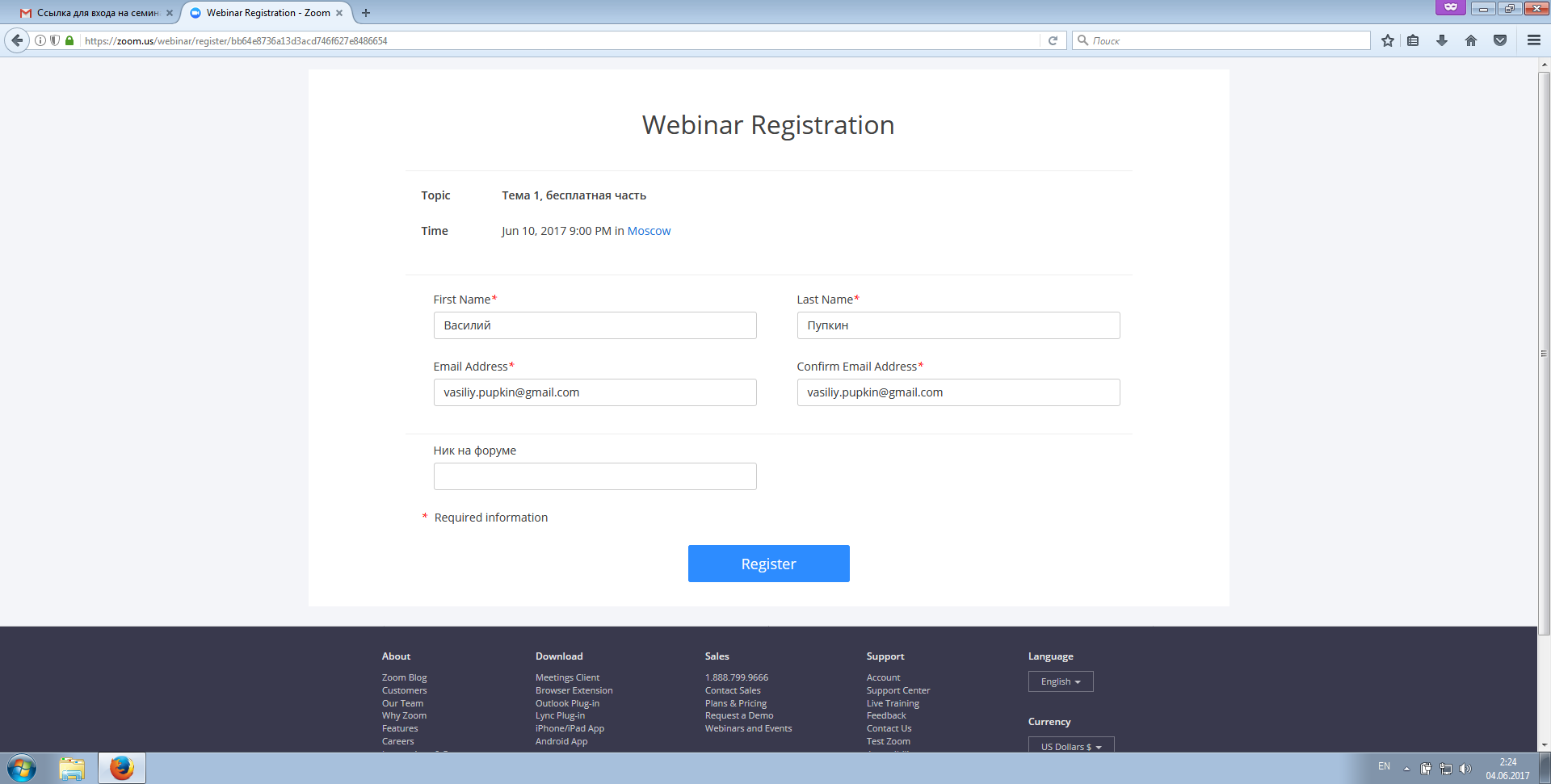 But if your audience is large or you will feel more comfortable conducting a webinar with a partner, it is better to think in advance about what role to give them.
There are three different ways to register participants for the Zoom webinar:
First Method – do not register participants, but immediately send them a link to the Zoom webinar.
Second Method – register participants for the Zoom webinar via your home site.
Third Method – register participants for the webinar using the Zoom platform.
Conclusion
If you want to get more information about your participants, sign in to the webinar by registering. To do this, configure the registration form to choose from (participant name, organization, city, i.e. all information that is interesting to the organizer of the Zoom webinar).
After that, there are two options. Send an invitation automatically without checking the form completion. Or choose to register with manual confirmation. In this case, the webinar organizer receives all the completed forms. The organizer can choose who they will send the invitation to the Zoom webinar to.